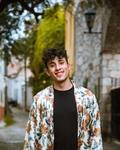 Hi I'm manuel, your San Miguel de Allende Photographer
About Me
Hi there! My name is Manuel and I am a professional photographer based in beautiful San Miguel de Allende. I've always had a passion for capturing the world around me through my lens and am truly grateful to be able to turn this passion into my career.

My goal as a photographer is to not only capture beautiful images, but to also tell a story and capture the emotion and atmosphere of each and every event or session I photograph.

I am always seeking new challenges and opportunities to grow as an artist and am excited to work with you to bring your vision to life. Thank you for considering me as your photographer and I look forward to working with you!
My San Miguel de Allende Photography Portfolio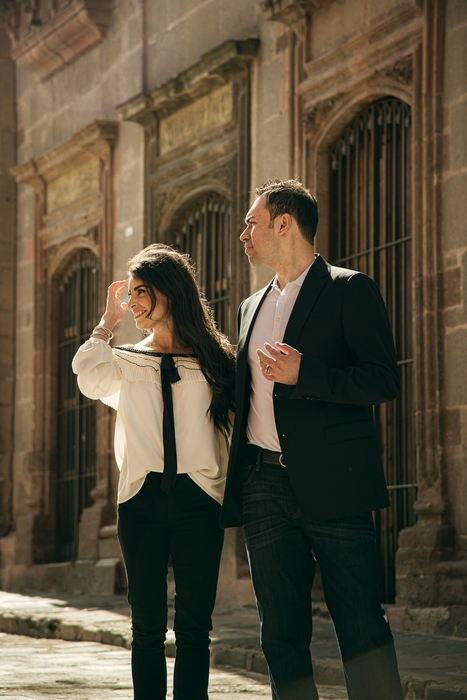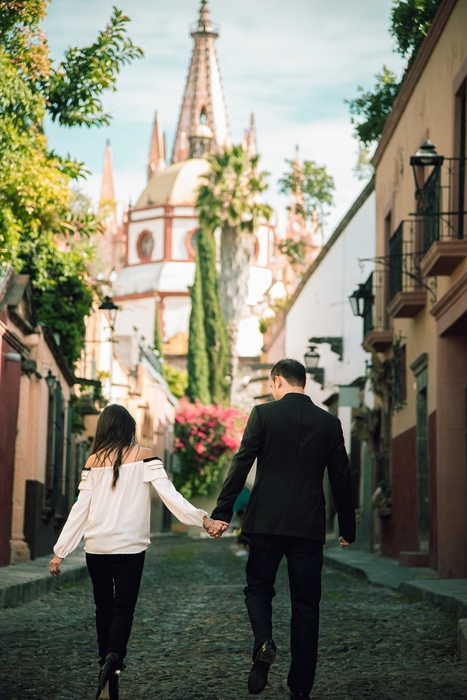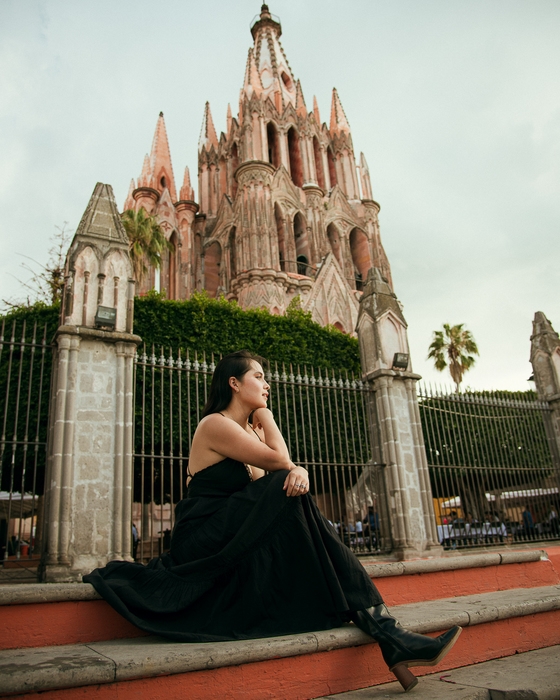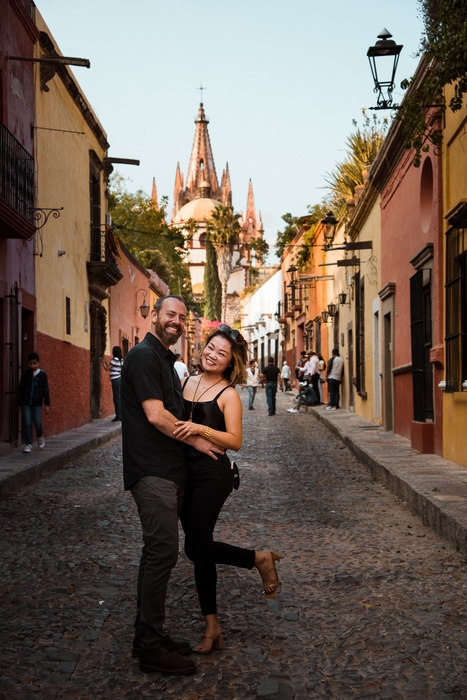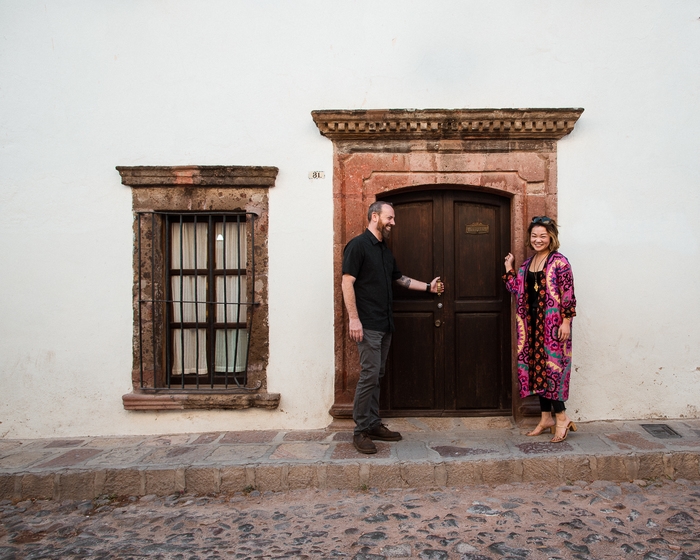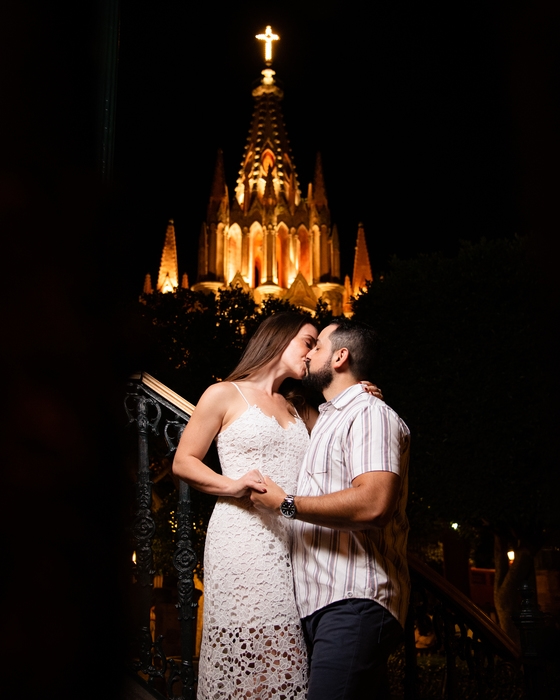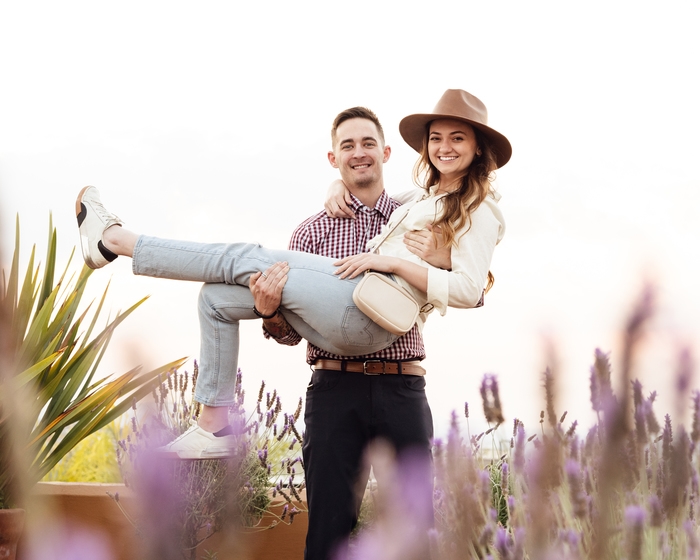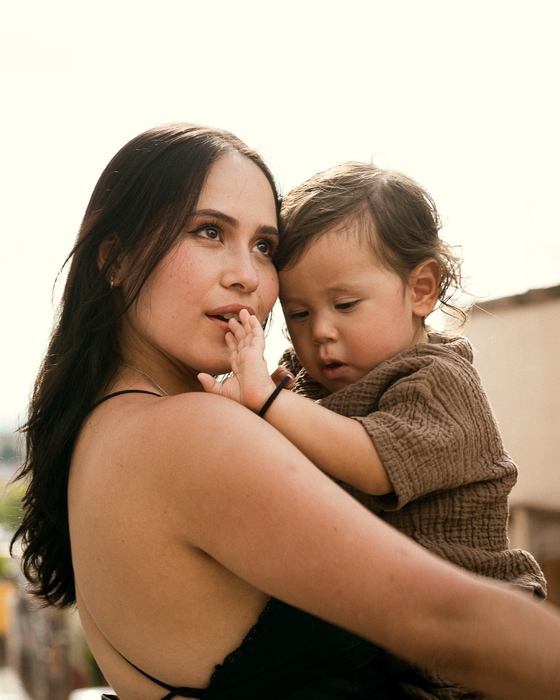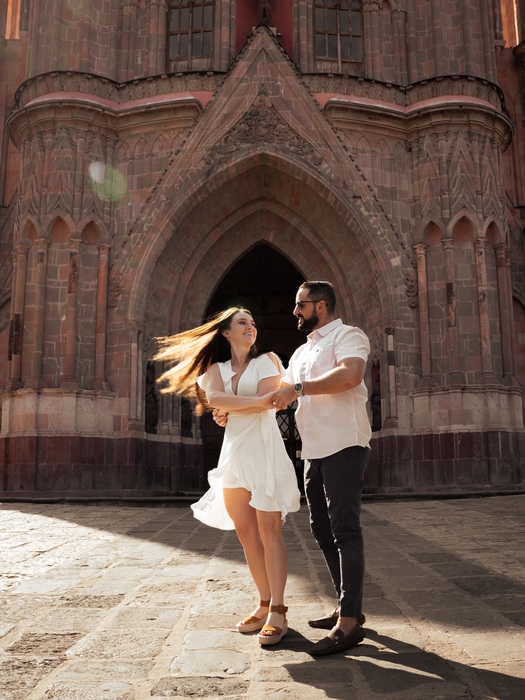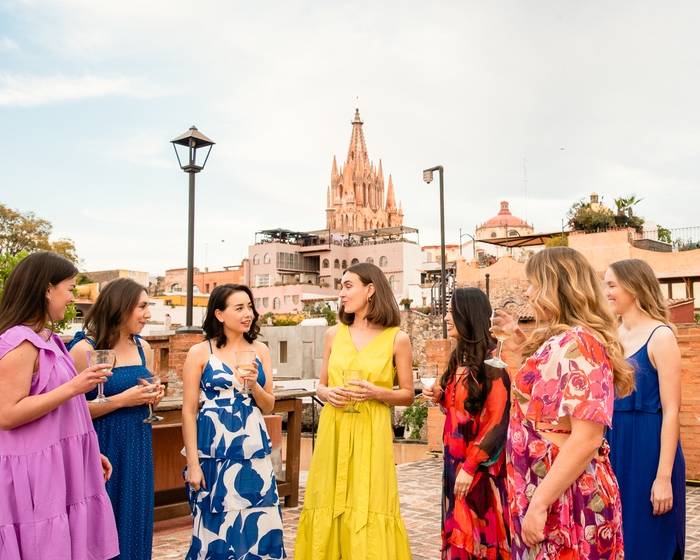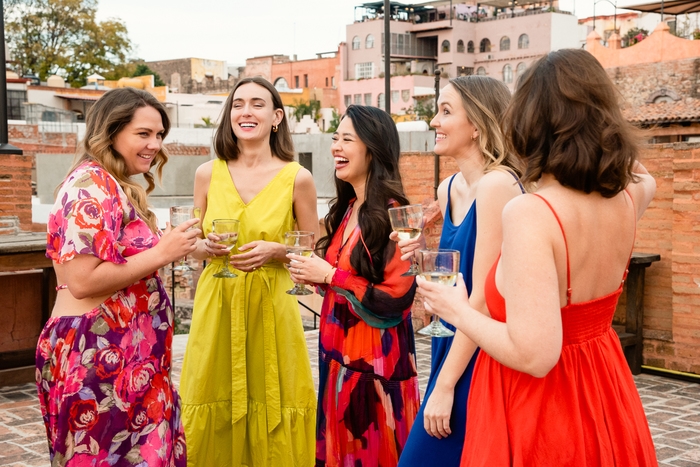 My San Miguel de Allende Photography Reviews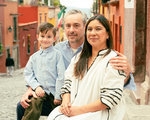 We have always wanted quality family photos at the Jardin and at the Parroquia. It's the soul of the pueblo of San Miguel. My family has been coming to San Miguel for over 20 years and I have been sharing the town with my own family since my son was born. It felt important for us to make this a memory for our family as this is becoming our second hometown. It felt grounding to say we want to invest in these portraits of us in San Miguel and to share these photos with family and friends to show the beauty of Mexican culture and the joy we feel when we are there. -Marina