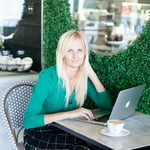 Hi I'm siga, your Las Vegas Photographer
About Me
Hi there! I am Siga and I am Las Vegas Photographer.

I'm a girl who loves an adventure, but home is my happy place. I am a passionate momma operating under copious amounts of coffee, chocolate, and grace (and not in that order), a proud wife and marriage cheerleader, beach lover, and a terrible cook. I wear my heart on my sleeve, and that is a character trait that impacts the way that I photograph your love: with passion and emotion.

Telling out-of-this-world love stories (pssst: I'm talking about yours) is my jam!
My Las Vegas Photography Portfolio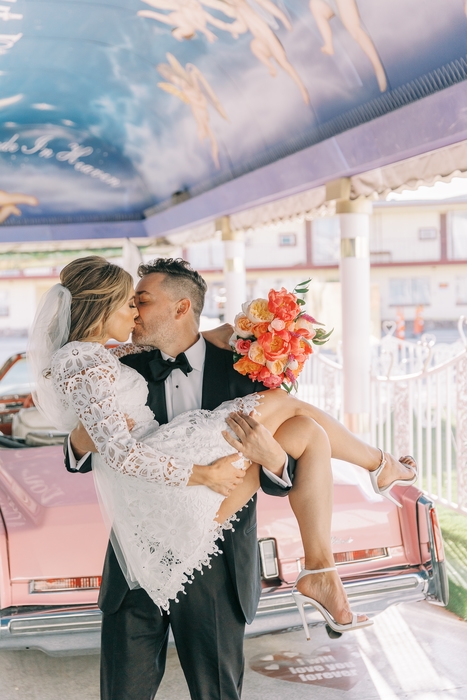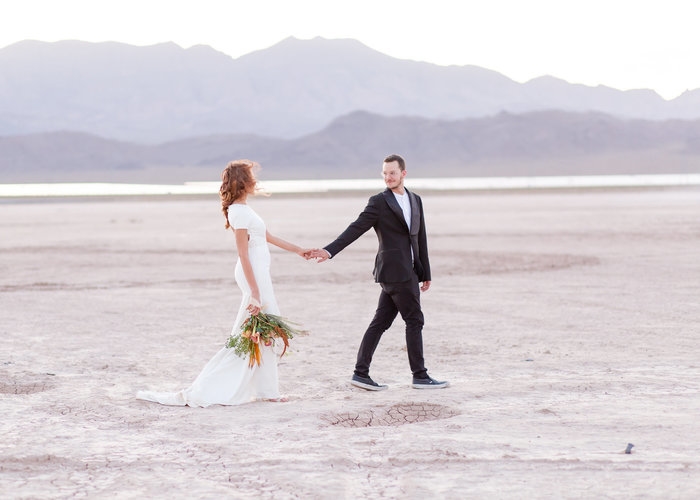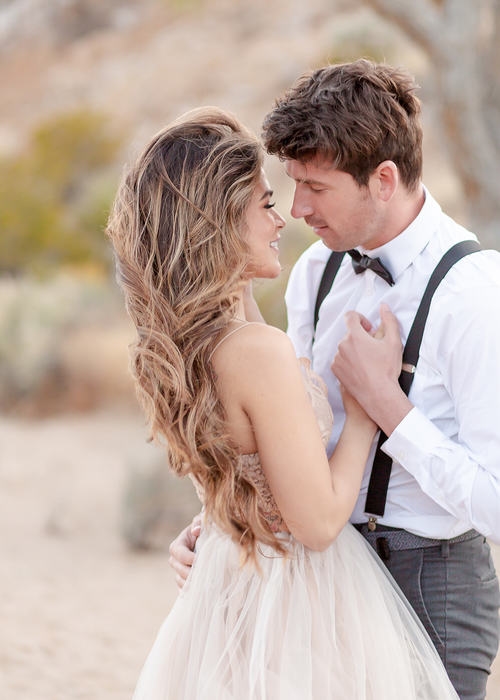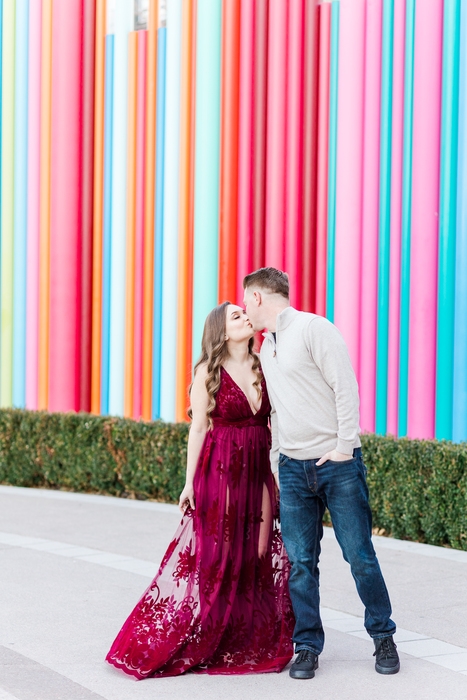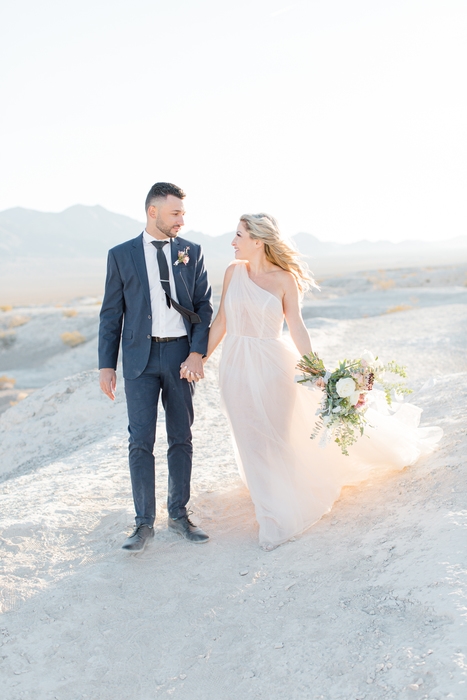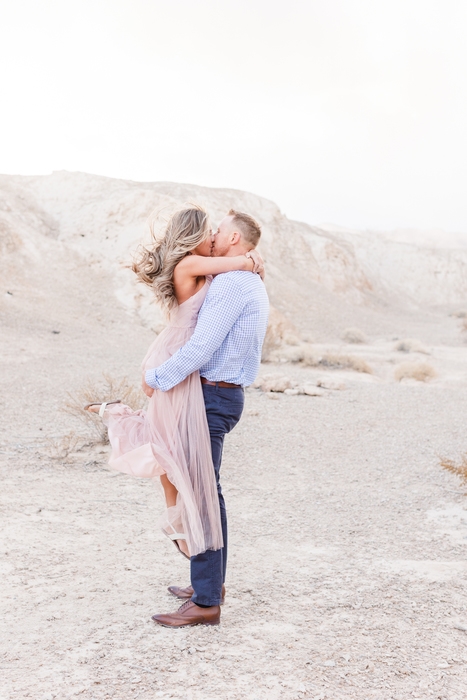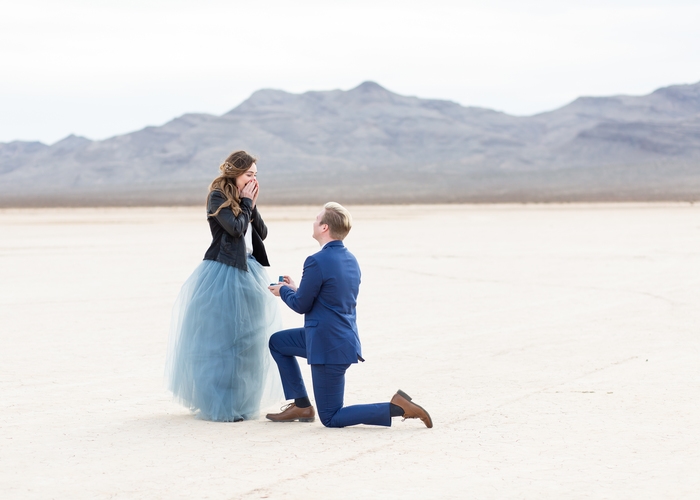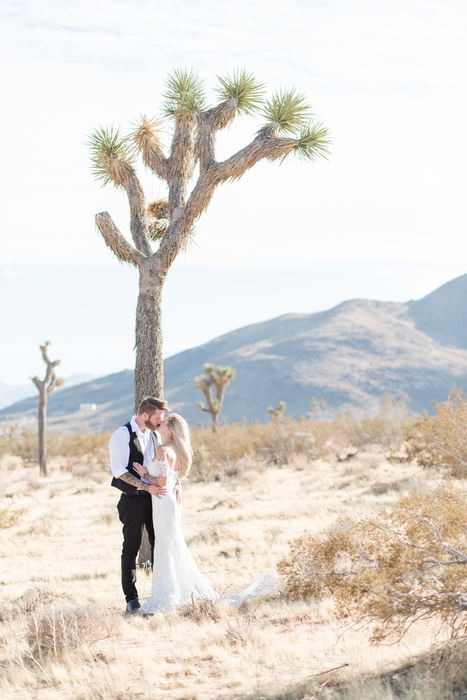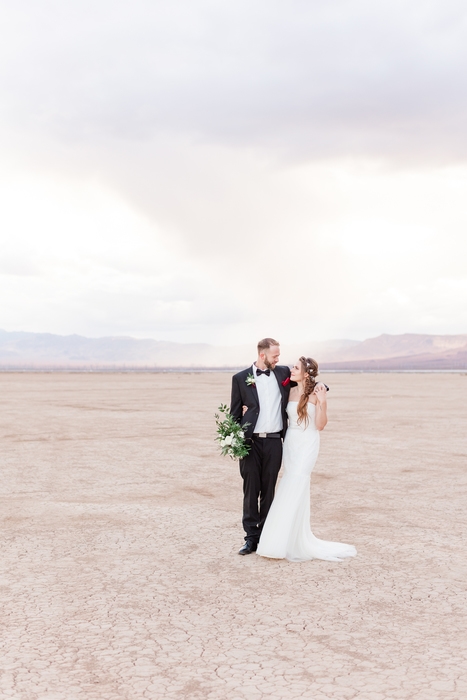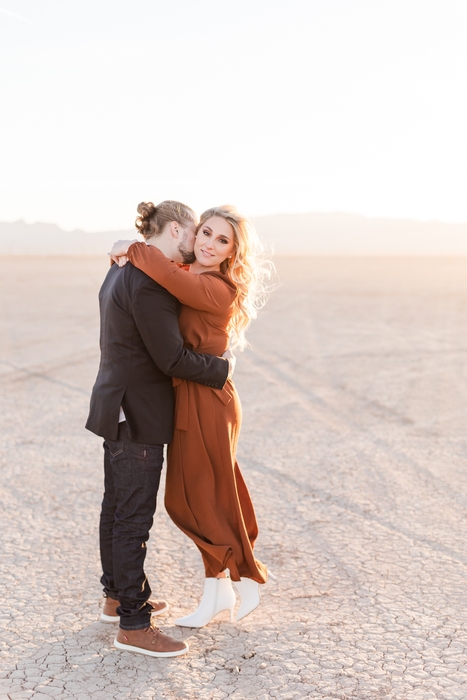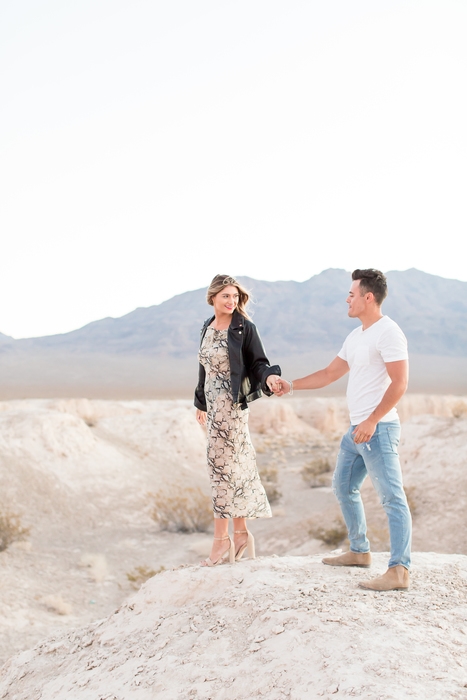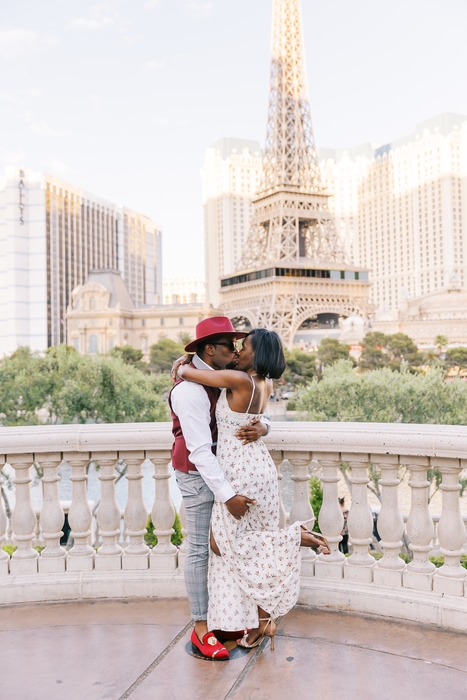 My Las Vegas Photography Reviews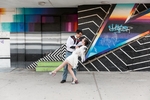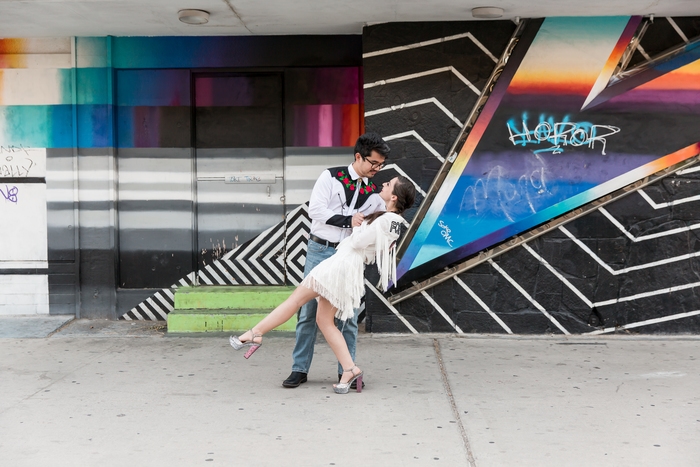 We had a Honeymoon shoot in Las Vegas! We didn't have a photographer at our ceremony (which was in our living room), but wanted some nice pictures together to celebrate being married! It was Great! Siga is so lovely and very sweet. -Sierra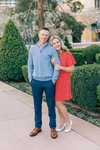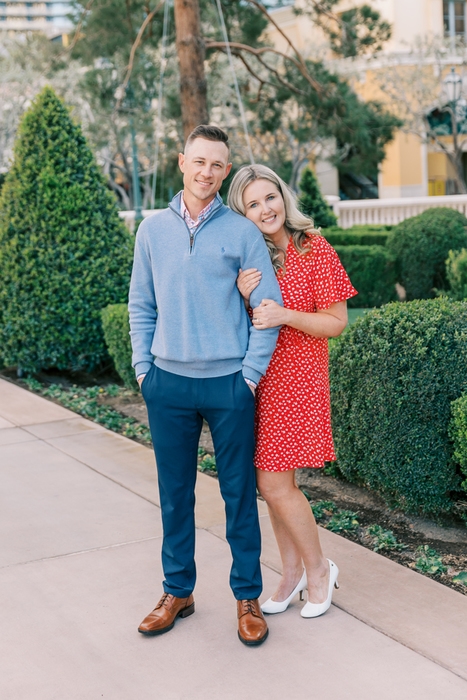 We have been together for 5 years now. It was a surprise proposal and we chose Las Vegas because of the beautiful views and weather this time of year. I booked through Siga and she was amazing. She was helpful in suggesting the location and details. She was perfect on the communication and timing of it all as well. The pictures turned out so wonderful! -Brandon